In the digital age, optimizing content for mobile users is becoming increasingly important. With more people accessing the internet via smartphones and tablets every day, it's no wonder that businesses are turning to Mobile SEO to ensure their online presence is optimized for these devices.
In this article, we'll look at some of the best practices in Mobile SEO so you can maximize your reach and get more customers through your virtual door. We'll explore topics such as keyword research, local search optimization, website speed improvements, and much more – all designed to help you reap maximum benefit from your mobile efforts.
So let's get started on making sure your content is perfect for smartphone users!
Optimizing Page Speed and Performance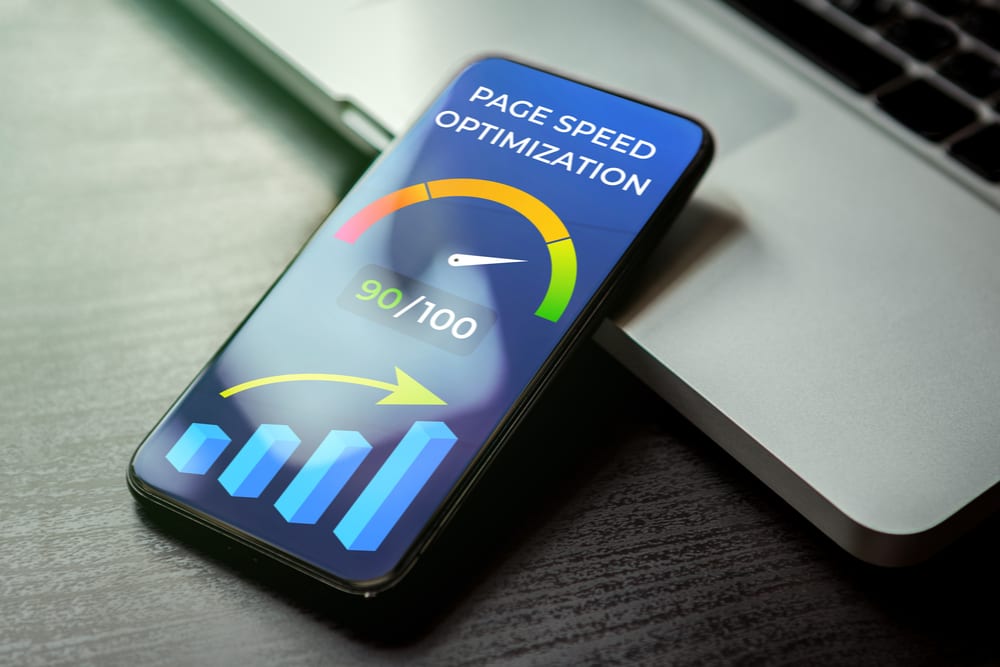 Optimizing page speed and performance is key to delivering a mobile-friendly experience to your users. Ensuring that your web pages load quickly on smartphones can make all the difference in user satisfaction, engagement, and conversion rates.
When it comes to optimizing for mobile devices, consider minifying HTML, CSS, and JavaScript files as well as compressing images for faster loading times. Additionally, use technologies such as AMP (Accelerated Mobile Pages) or PWA (Progressive Web Apps) which are specifically designed for optimal performance across multiple platforms including desktop browsers and mobile phones. Finally, reduce redirects wherever possible since they increase loading time by slowing down the process of retrieving resources from other locations on the server side.
By following these steps you can ensure fast page load times with improved user experience; this will result in higher ranking positions within search engines and an overall boost in conversions!
Utilizing Responsive Web Design
Responsive web design is an important factor in optimizing for mobile users. It ensures that a website displays correctly on all devices and screen sizes, regardless of the device used to view it.
Responsive websites are designed with user experience in mind, making sure that content is easy to read, navigate, and interact with no matter what size or type of device it's being viewed on. This improves usability and helps ensure customers have a positive experience when they visit your site.
Additionally, responsive web design can increase search engine rankings by providing improved crawlability as well as helping prevent duplicate content issues due to different versions of pages for various devices. By utilizing these best practices you can make sure your mobile SEO efforts are successful and effective while also ensuring improved customer engagement across all devices.
Employing Accelerated Mobile Pages (AMP)
When it comes to optimizing mobile search engine optimization, one of the best practices is employing Accelerated Mobile Pages (AMP). AMP is an open-source technology that helps webpages load faster on mobile devices. It removes unnecessary code and images from a page, allowing for much quicker loading times when compared to traditional websites.
This not only improves the user experience but also increases search rankings since Google rewards sites with faster loading times. AMP accelerates content delivery, making sure users get what they need quickly and efficiently.
Additionally, using AMP can help your website reach more people as it provides better compatibility across different platforms and browsers. Ultimately, using Accelerated Mobile Pages should be part of any comprehensive SEO strategy to ensure optimal performance on smartphone devices.
Conclusion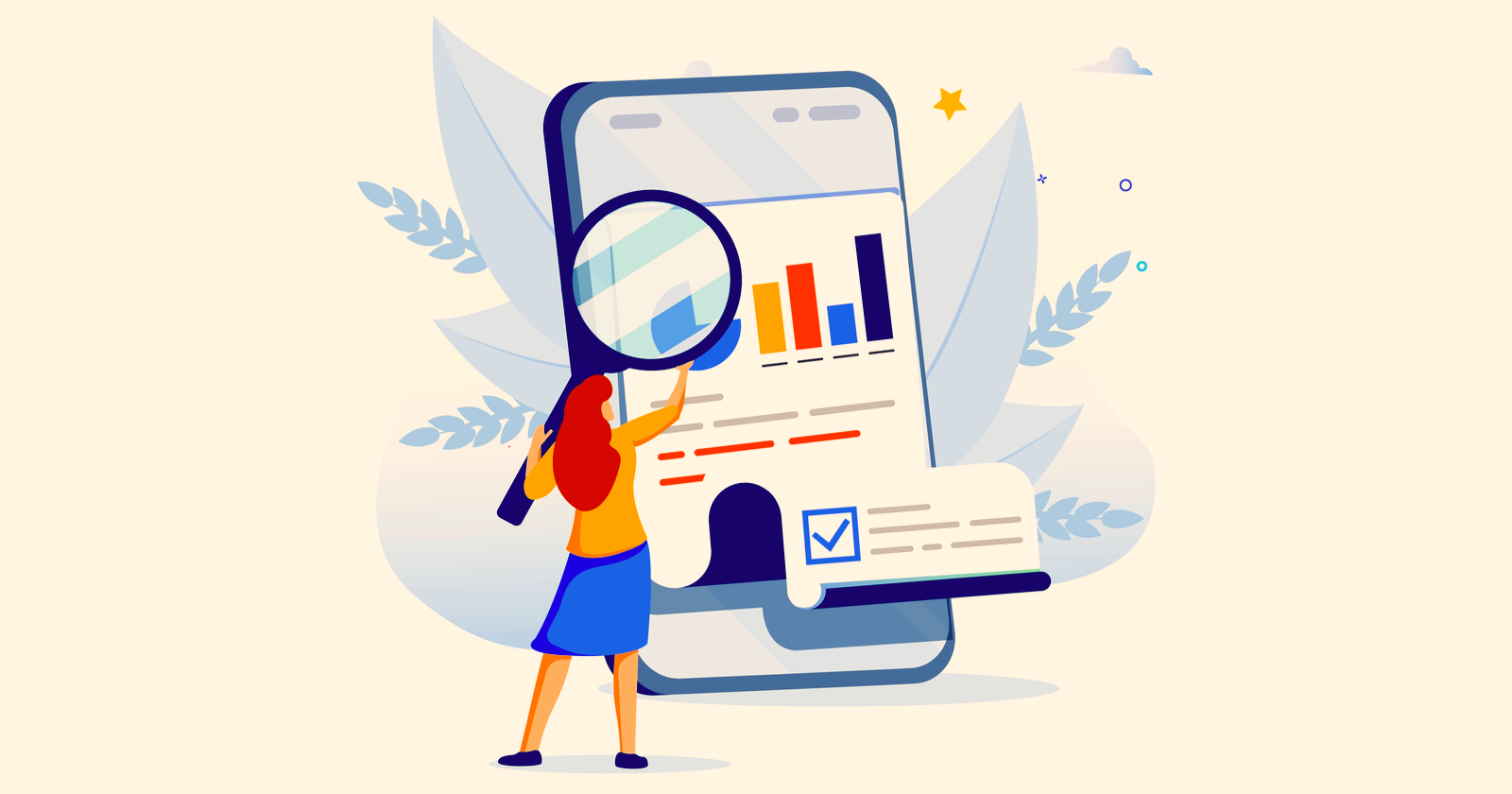 Mobile SEO best practices have become increasingly important as more users are browsing the internet from their mobile devices. By optimizing for smartphone users, businesses can ensure that their website is visible to an ever-growing audience and be able to reach a larger potential customer base.
Creating content tailored specifically for mobile users and ensuring that webpages load quickly are key components of successful Mobile SEO. Additionally, using keywords relevant to search queries on mobile devices and structuring page titles correctly can help your website rank higher in search engine results pages (SERPs).
TheSEO.cc has compiled all the necessary information you need for successful Mobile SEO optimization so you can be sure your business stays ahead of the curve and remains competitive in today's market landscape.