Small businesses are the backbone of our economy, but they often lack the resources to adequately protect themselves from cybersecurity risks. In today's digital age, cyber threats pose a major challenge for small businesses that could lead to serious financial and reputational damage if not properly addressed.
From malware and phishing attacks to insider threats, this article will discuss the top five cybersecurity risks facing small businesses in 2021 and how best to protect against them. With data breaches becoming increasingly common, it is essential for every small business owner to be aware of these risks and know how best to safeguard their company's confidential information. By understanding these vulnerabilities and implementing effective strategies, small business owners can significantly reduce their risk of falling victim to a costly security breach.
1. Ransomware Attacks
Small businesses are increasingly becoming targets of sophisticated cyberattacks, including ransomware. Ransomware is malicious software that can lock small business owners out of their own systems and data until they pay the hacker a ransom. Even if the ransom is paid, there's no guarantee that access to the system or data will be restored.
As such, it's important for small business owners to understand how these attacks work and take steps to protect themselves from them. This could include investing in firewalls, antivirus software, and other security measures as well as regular testing of their networks for vulnerabilities. Regularly educating staff on best practices when it comes to cybersecurity is also key in preventing ransomware attacks from occurring in the first place.
2. Phishing and Social Engineering
Small businesses are particularly vulnerable to cyber-attacks and malicious software because of their limited resources when compared with larger enterprises. Phishing and social engineering are two common forms of cybercrime that rely on exploiting human behavior rather than weaknesses in computer networks or hardware. Phishing is a type of attack where the perpetrator attempts to trick people into providing sensitive information such as passwords, credit card numbers, or other private data by sending messages through email or text messages that appears to be from a legitimate source. Social engineering is similar but more targeted – an attacker can use personal details obtained through phishing emails or online research to build trust with victims and gain access to confidential information. These attacks often target employees who have access to privileged accounts, such as those belonging to executives or senior management teams. Businesses should have measures in place for identifying potential threats posed by these techniques, including training staff about how to recognize phishing emails and other suspicious messages, implementing strict password policies, limiting access rights for employees based on job roles and responsibilities, as well as deploying anti-virus/anti-malware solutions across all devices used within the company network.
3. Unsecured Wi-Fi Networks
Small businesses face a wide range of cyber security risks, with unsecured Wi-Fi networks among the most prominent. Unsecured Wi-Fi networks allow hackers to access confidential information if they are within close proximity, such as customer data or financial records. Business owners can protect themselves by implementing secure passwords and encryption on their wireless routers, which will make it much harder for unauthorized users to gain access. Additionally, business owners should ensure that all devices connecting to the network are running up-to-date security software in order to prevent any potential malicious activity from occurring. Furthermore, it's important that all employees be trained on proper cybersecurity practices so they understand how to use the network safely and securely. By taking these steps today small businesses can greatly reduce their risk of falling victim to an attack due to an unsecured Wi-Fi network.
4. Outdated Software and Operating Systems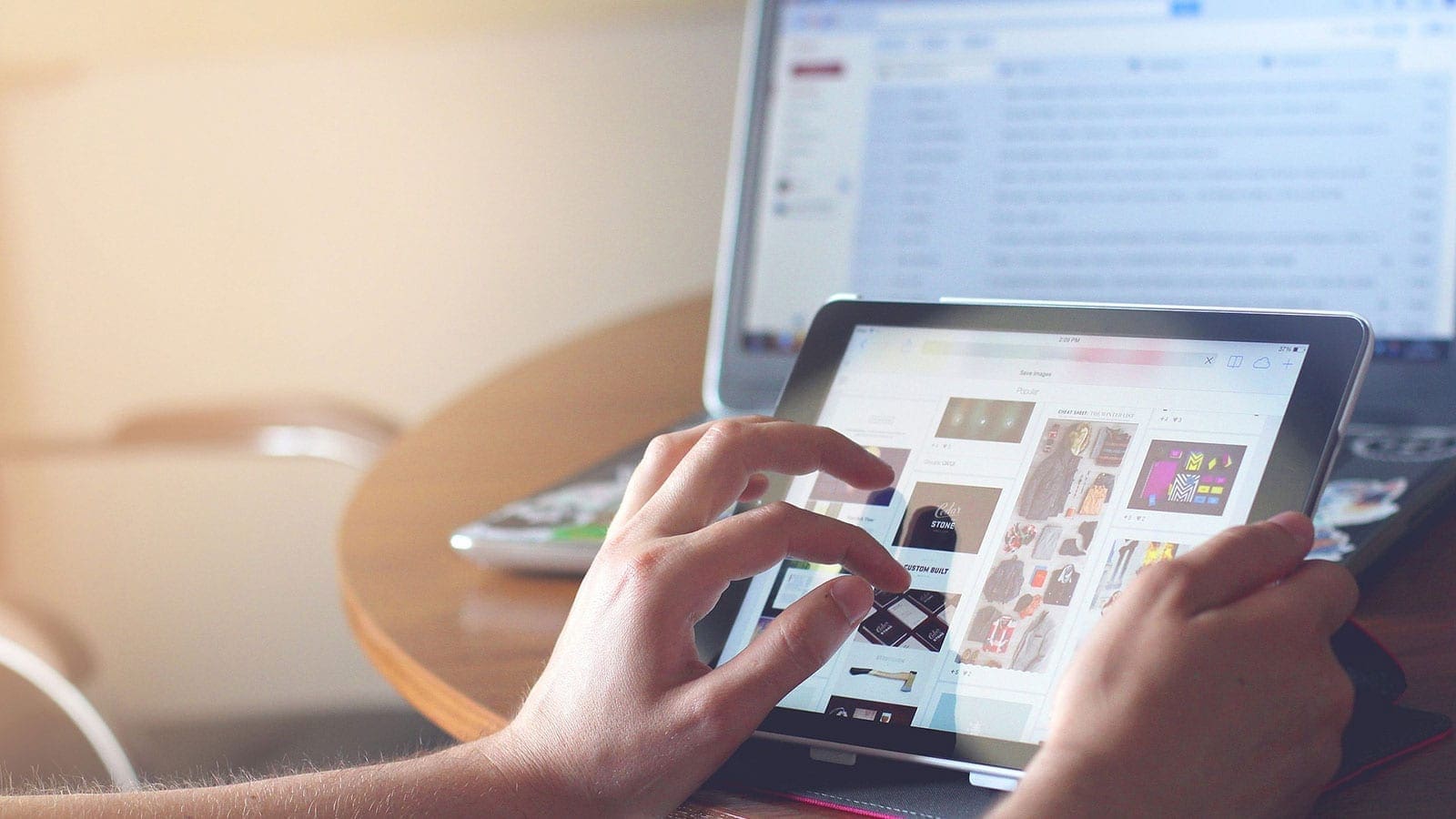 Small businesses often neglect to keep their software and operating systems up-to-date, leaving them vulnerable to cyberattacks. Outdated versions of these products are not only unable to protect the business from new threats, but they also tend to be more prone to hacking. Additionally, failure to update can lead to compatibility issues with other programs or hardware that could disrupt operations. To avoid these risks, small businesses should ensure their software and operating systems are regularly updated with the latest security patches. Furthermore, it is important for businesses to remain up-to-date on any industry standards or regulations regarding cybersecurity that may affect their operations in order to prevent compliance violations which can bring hefty fines or legal action.
5. Poor Password Management
Poor password management is one of the most common and dangerous cybersecurity threats for small businesses today. Weak passwords are easy for cybercriminals to guess, allowing them access to sensitive data or accounts. Even worse, oftentimes employees will save passwords in an unsecured location without changing the default settings, leaving their systems open for attack. To prevent this from happening, small businesses should enforce strong password requirements with regular updates to ensure that passwords remain secure and unique across the board. They should also implement two-factor authentication whenever possible and look into using a password manager like LastPass or Dashlane to help protect their confidential information. By taking these simple steps, small business owners can greatly reduce the risk of falling prey to hackers looking to exploit poor password security measures.